Escape to the Cape
Cape Eleuthera, The Bahamas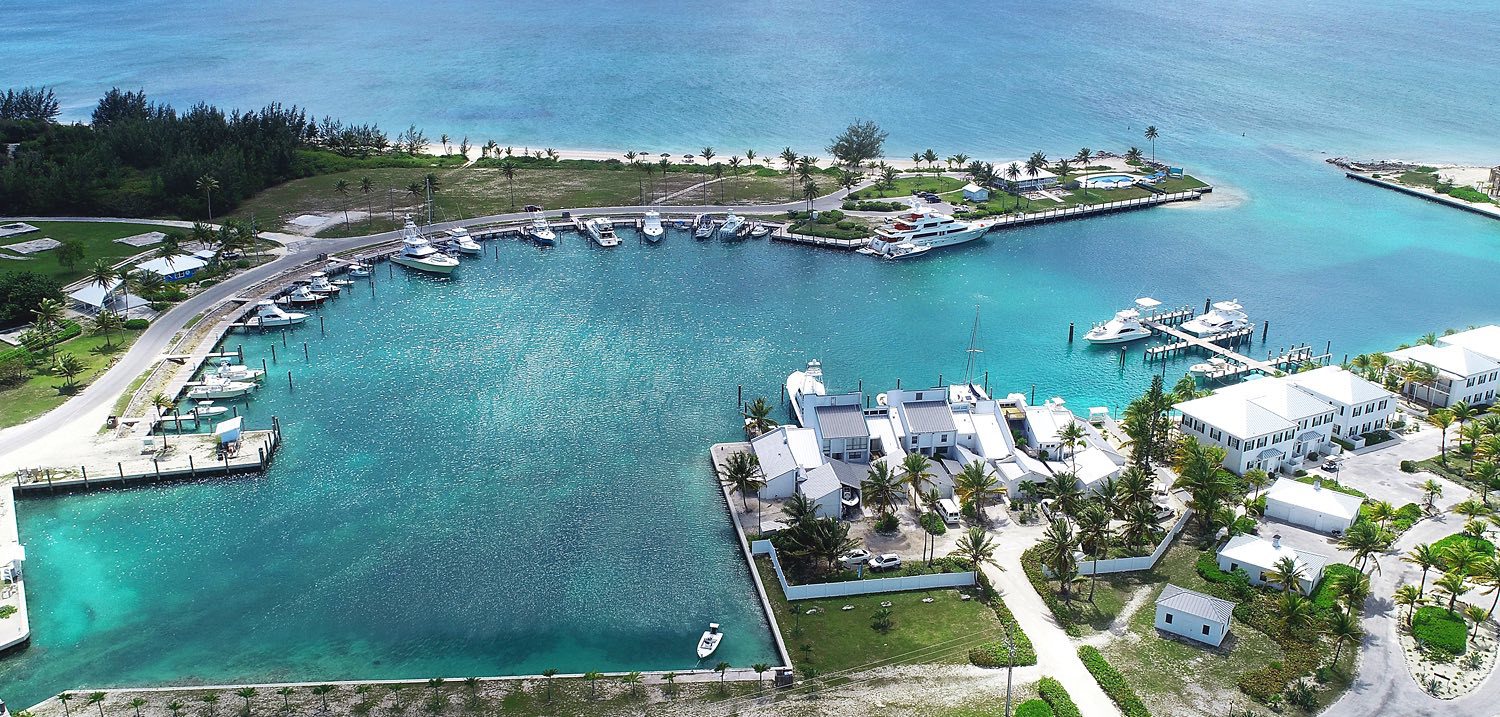 Escape to the Cape
Cape Eleuthera, The Bahamas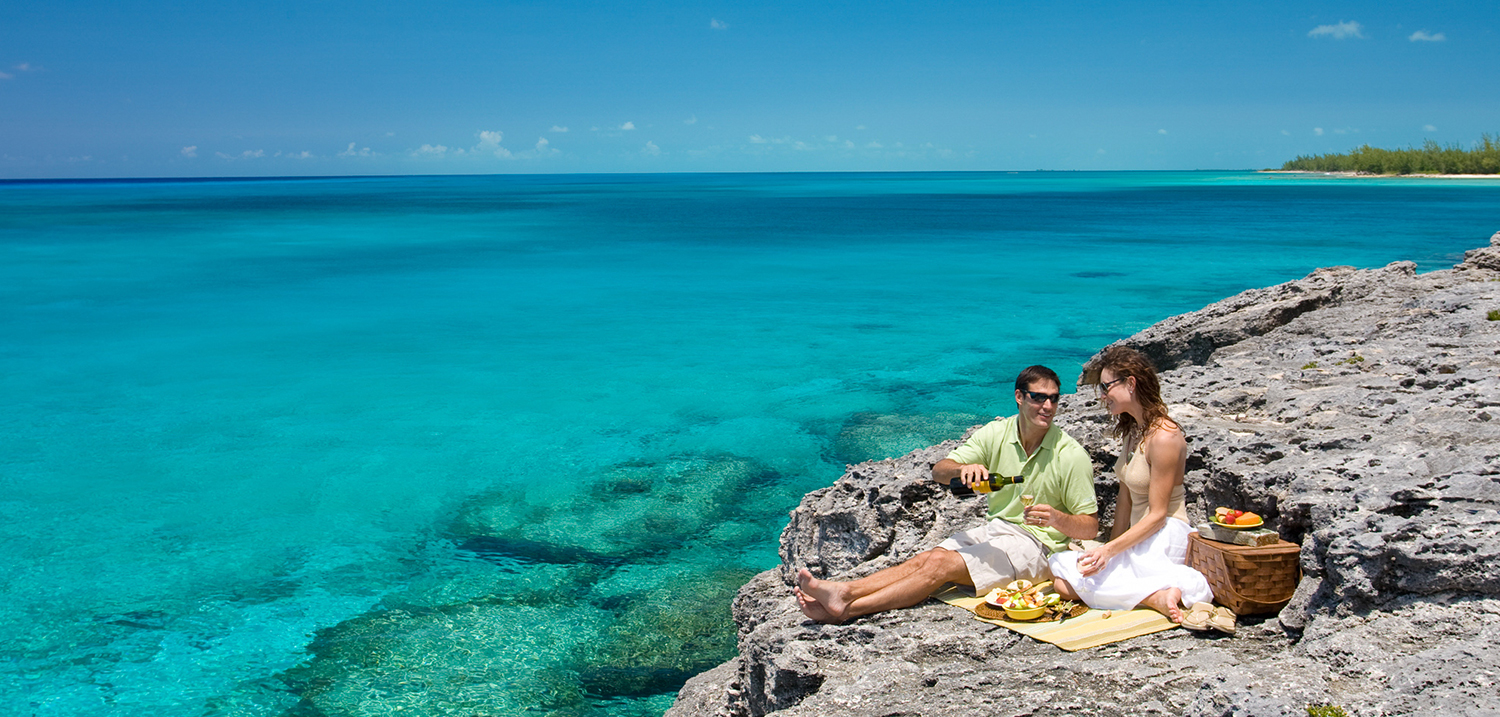 Escape to the Cape
Cape Eleuthera, The Bahamas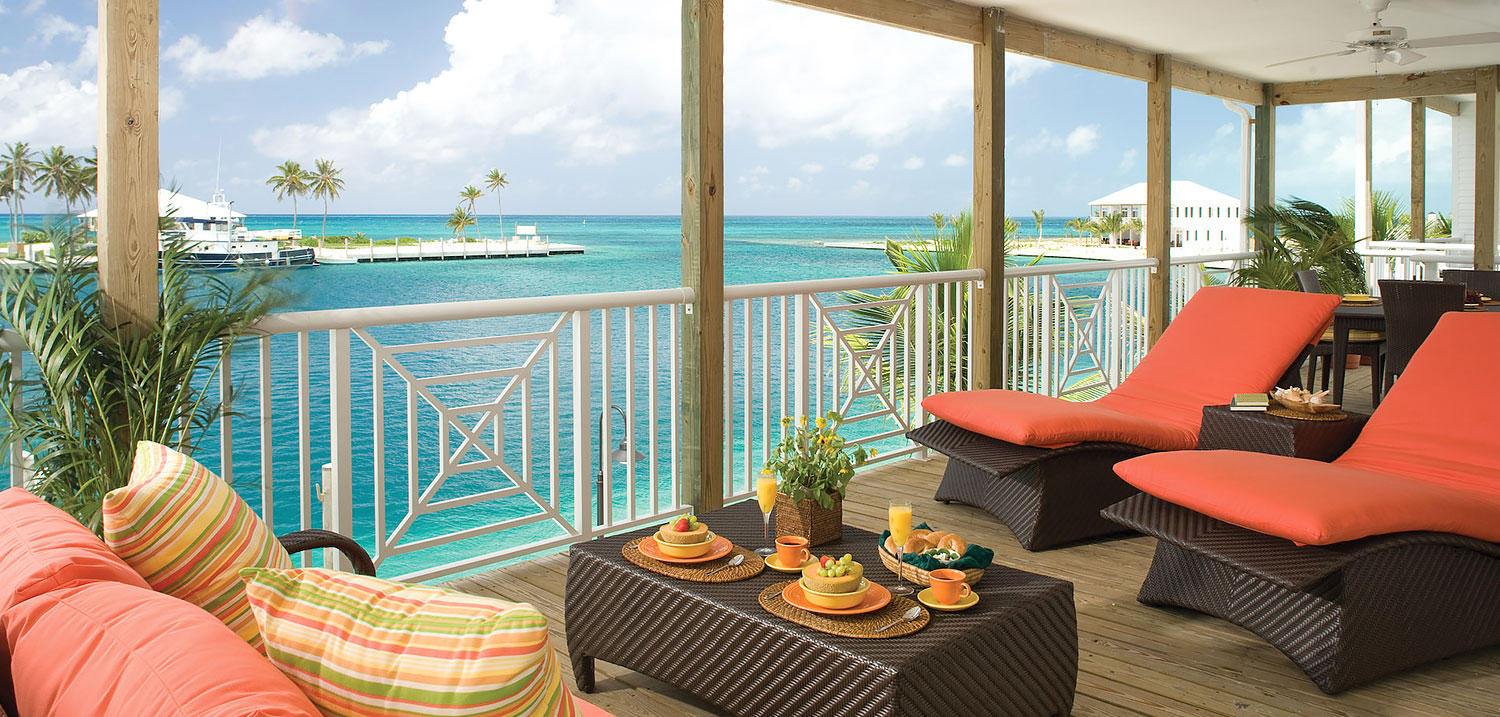 Drop Anchor at
Cape Eleuthera Resort and Marina
Set your sights on Cape Eleuthera and prepare to set sail for an intimate Bahamian escape like no other. Quiet and remote enough to feel like your own private retreat, our oceanside resort offers the perfect setting for families and couples looking to truly get away from it all, while our marina—equipped to accommodate vessels up to 200' LOA—is a longtime favorite among ocean enthusiasts and Out Island adventurers alike.
About cape eleuthera
Book direct to get the best rates available & a complimentary trip to the Sandbar!
Villas & Cottages
Villas
Spacious two-bedroom villas provide all the amenities of home, including a fully-equipped kitchen, living room and dining room, perfect for accommodating up to six guests. Enjoy panoramic views of the Cape Eleuthera Marina, Exuma Sound, and Sunset Beach from the second story balcony and first floor deck.
View all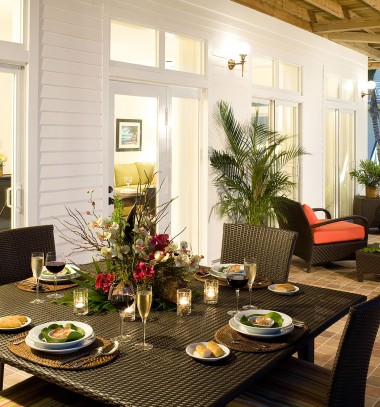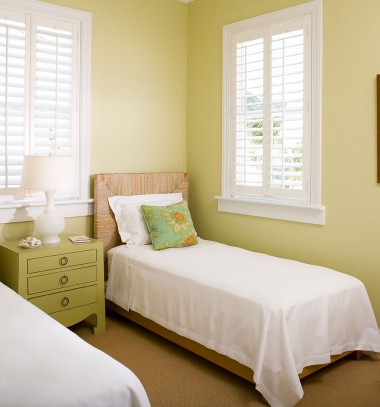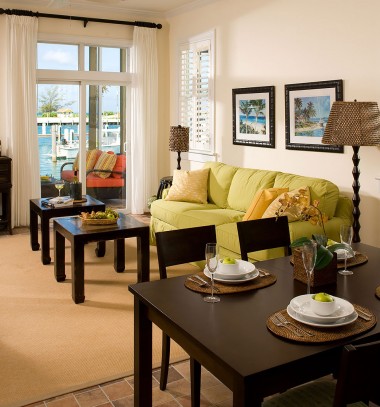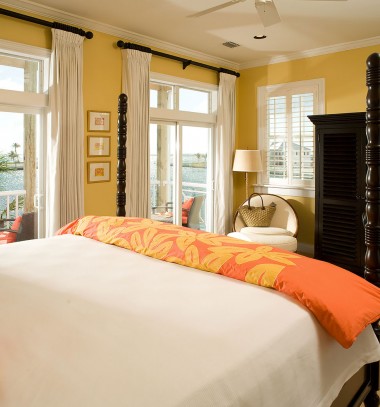 Villas & Cottages
Cottages
We're excited to announce the addition of our brand new beach cottages to the Cape Eleuthera collection, now available! The spacious one-bedroom layout includes a luxury bathroom, living and dining room, and wet bar, complete with microwave, mini fridge and coffee maker.
View all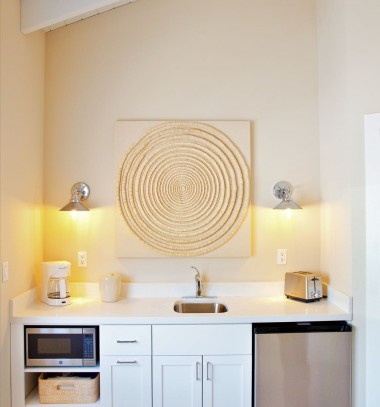 extraordinary island
Offerings
$250 Air Credit Offer – Residents of the U.S. & Canada
PRE-BOOK an air/cruise ferry-inclusive vacation package for 4 consecutive nights or longer at a participating Bahama Out Islands Promotion Board member hotel (single or double occupancy) and get up to
View more offers
Casual Dining
Experiences
Local Caribbean cuisine meets casual cool at the Harbour Pointe Restaurant and Barracuda's Bar, where your favorite foods and drinks are served with a fresh Bahamian twist.
Learn More
adventures
In The Bahamas
Charter Boat Fishing
Get hooked on deep sea fishing adventures while battling it out with giant swordfish, tuna, marlin, and wahoo.
adventures
In The Bahamas
Kids Activities
Little buccaneers will love spending hours along the shore - swimming, building sandcastles, searching for seashells and making new friends.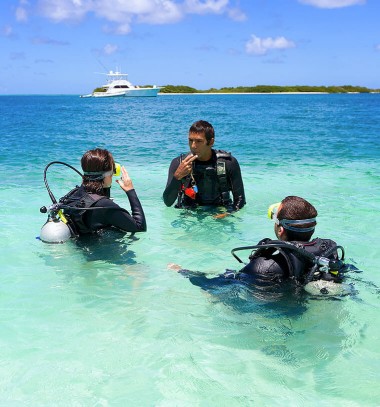 adventures
In The Bahamas
Tour The Island School
Schedule a tour of The Island School, a world-class research facility that transcends traditional teaching models to discover sustainable solutions to real world problems.
adventures
In The Bahamas
Snorkeling & Diving
Come face to fin in an underwater world teeming with tropical fish and colorful coral reefs, during an exhilarating offshore excursion.
TripAdvisor Reviews
"A quiet little slice of paradise. The perfect place for a girlfriend getaway or family vacation, with all the amenities and none of the crowds. Our 2 bedroom villa was well appointed, including a stocked kitchen, washer/dryer, 2.5 bathrooms, and a magnificent view of the ocean from our patio and balcony. The property is beautifully maintained with several beaches, a beachside pool, fabulous cocktails, and over-the-top friendly service."

- Tara C

"Cape Eleuthera Marina and Resort should be considered a must stop for any cruisers looking to rest and replenish themselves and their boat after an extensive stay on the hook. The simple, deep marina entrance, the protected marina basin, and the experienced General Manager and Dockmaster make choosing Cape Eleuthera a no-brainer. "

- Bonnie, Mike and Annabelle

"Beautiful remote spot with amazing beaches. We loved exploring all the coves on the golf cart and enjoyed plenty of family time in our fabulous villa. I loved driving coffee and watching the boats and turtles from my veranda. The villa was amazing and roomy and the people at the resort was welcoming and friendly. We will be back."

- Arome

"This is definitely a hidden treasure! Chris the manager is super.....and he and his staff helped us with everything we needed. The grounds, the beaches are all kept spotless, the pool is great...overlooking the marina and the water. The fishing has been amazing. We have had great BBQ's and bonfires at the beach. We almost hate to give it such a good report because it will be discovered!!! But we love it here and plan on returned next season."

- Lilly J

"The perfect getaway for families and adventurers alike! We came to Cape Eleuthera Resort and Marina via private boat and stayed for two nights during an adventure/tour of some of the Bahamas' Out Islands. We stayed in the private villas on the marina and they were perfect for our crew of eight. The location and isolated setting are incredible, and the amount of activities within a short boat ride of the marina can't be beat."

- Garrett C
Chart your course
to The Cape

Property Map
Cape Eleuthera Map
Cape Eleuthera Resort & Marina
sunset beach
island school
no-name harbour
fingers